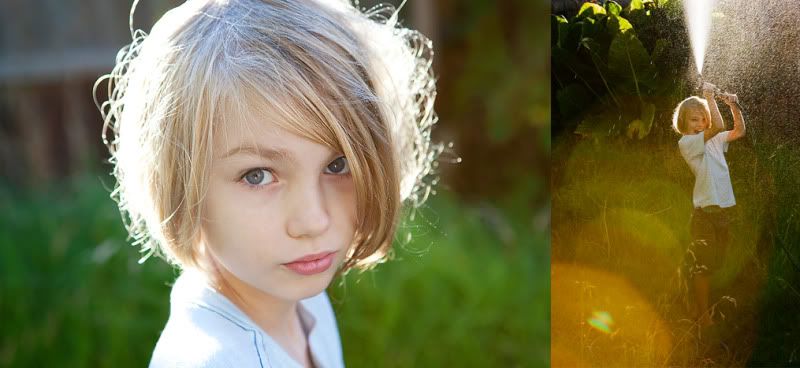 This is much better bigger where you can see all the water droplets in his hair. He was watering the vegie garden, then himself, as you do.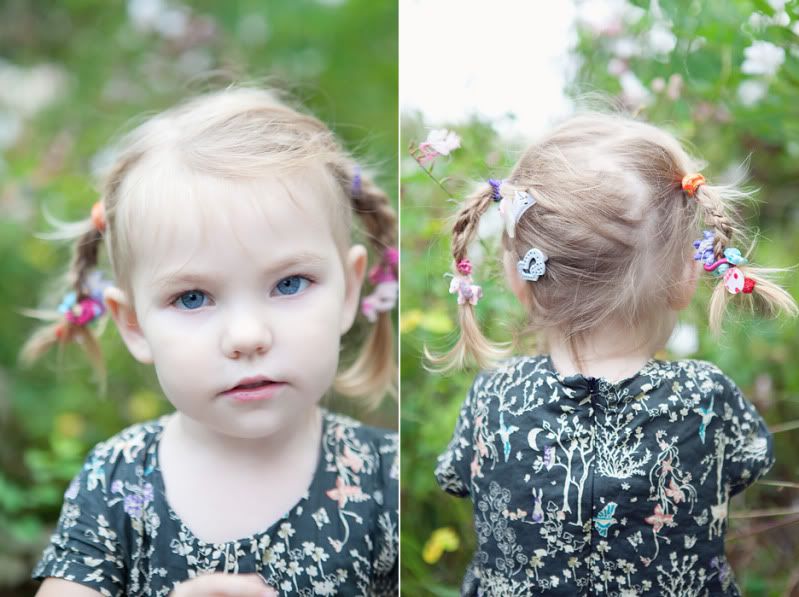 Hair by Bianca. She does not enjoy her hair being done at all, but for Bianca, her 10 year old cousin, she will stay still and let her play away!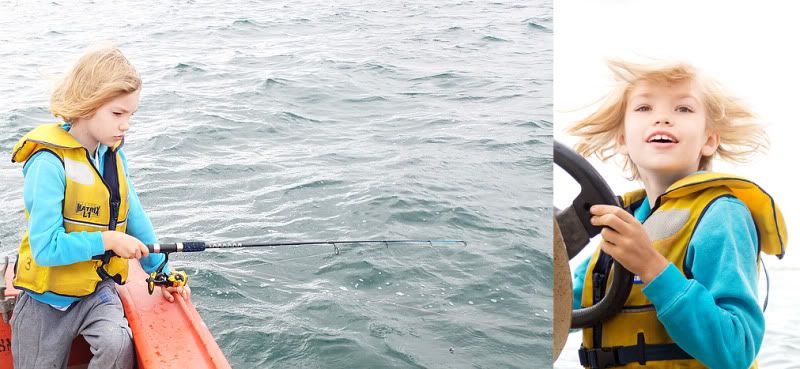 The kids went fishing with Pa today and loved every minute of it! Jordy caught a pinky that got put back in and a flathead.